Live Webinars
Join us for webinars that help you grow your business.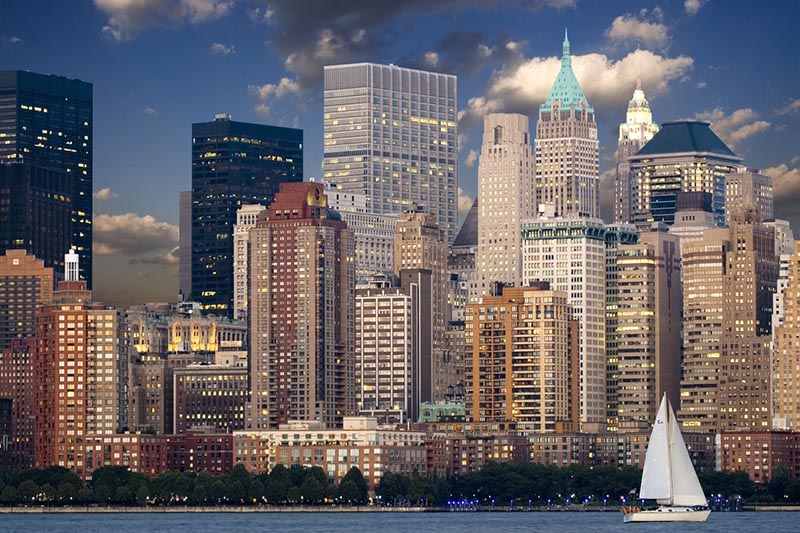 EJF Investor Call
We invite you to join us for the EJF Income Fund (the "Fund") investor call. Fuller O'Connor and Todd Pitsinger will be providing an update on the Fund through the end of Q1 2019 and an outlook on current market conditions.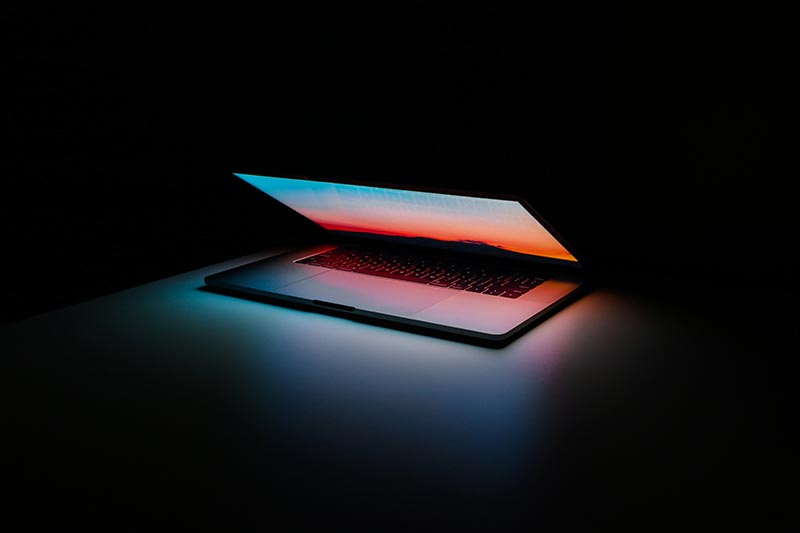 New EveryIncome™ Platform
FREE personalized education, advice, and tools to Grow, Protect, and Invest your income like the pros. 
Join us for an exclusive demonstration of our new Fin-Tech platform coming in 2019.